Transparent, Honest, Reliable.
These are the core values that AutoLoanServices.ca has been established on. This simple philosophy still guides the company today and is what has lead us to become Canada's Most Trusted Speciality Finance Company. We have been helping Canadians with Good Credit, Bad Credit or No Credit, secure affordable automotive loans.
We Make Financing A Vehicle Easy!
No more negotiating with dealers or overpaying for your auto loan, we have designed a streamlined process to be quick and simple. Apply from the comfort of your seat at home, Get Approved, Select the perfect vehicle, and Get Driving Today.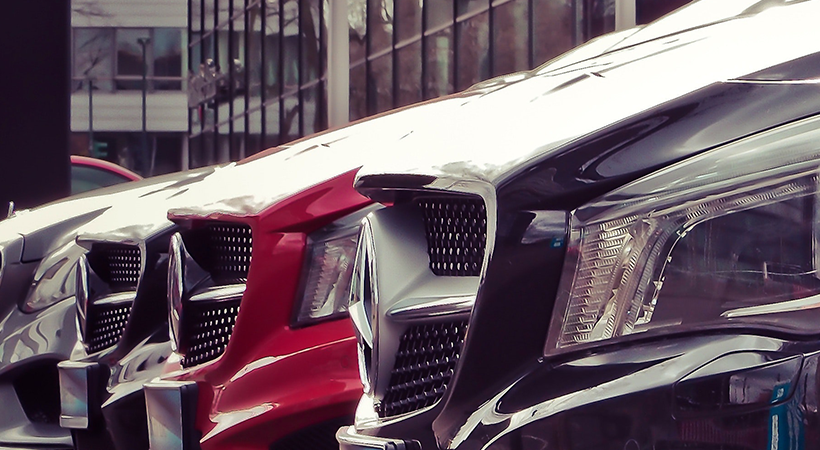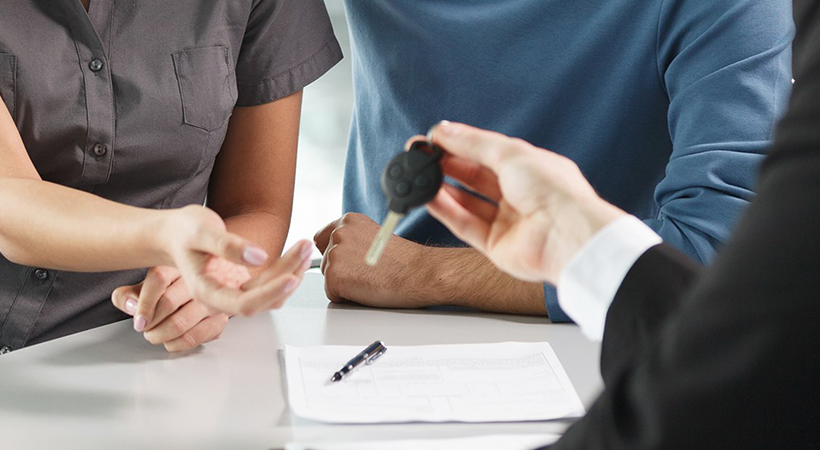 Get Approved Today!
Fill out our Fast & Secure online Application, Get Approved and matched with the perfect vehicle you want! Our dedicated team of Finance Representatives don't stop working for you until we have secured the best financing program available for you.
Bad Credit? No Problem.
At AutoLoanServices.ca our team of highly qualified Finance Representatives are trained to help Canadian's secure affordable vehicle financing with all types of credit situations. We specialize in helping clients with past or present bankruptcies, consumer proposals, unpaid collections, or any other type of credit challenges.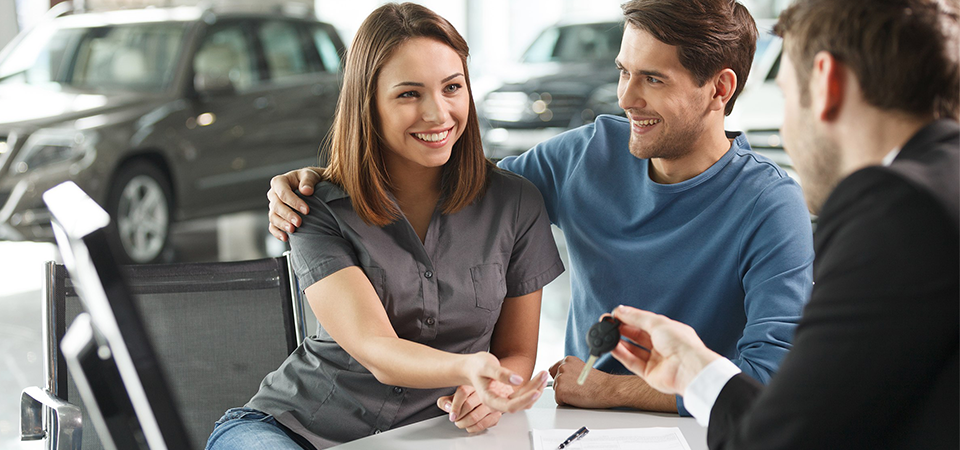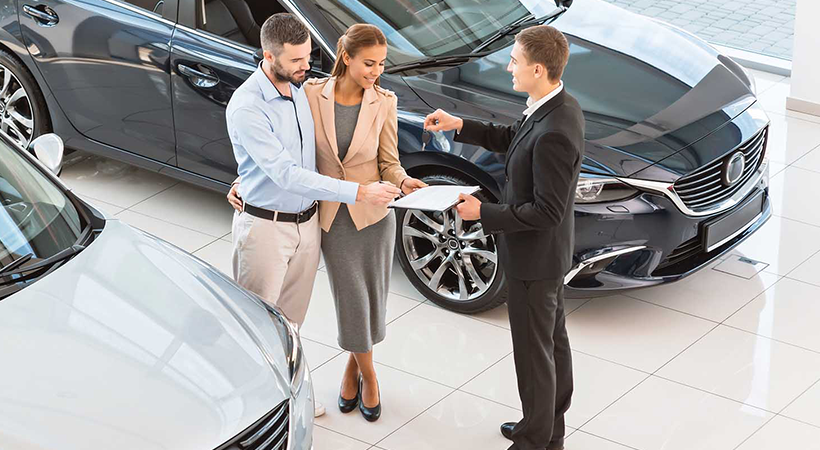 Providing Safe, Reliable Transportation
We understand that owning an unreliable vehicle is a liability, so our approach is different. We strive to put our clients into ultra high quality used vehicles with low mileage, and warranty to provide you with safe, reliable transportation.